"Lamoureux, is a tribute to my family. This brand was born to honor my Italian and French heritage."
-Oceane Lamoureux Fioroni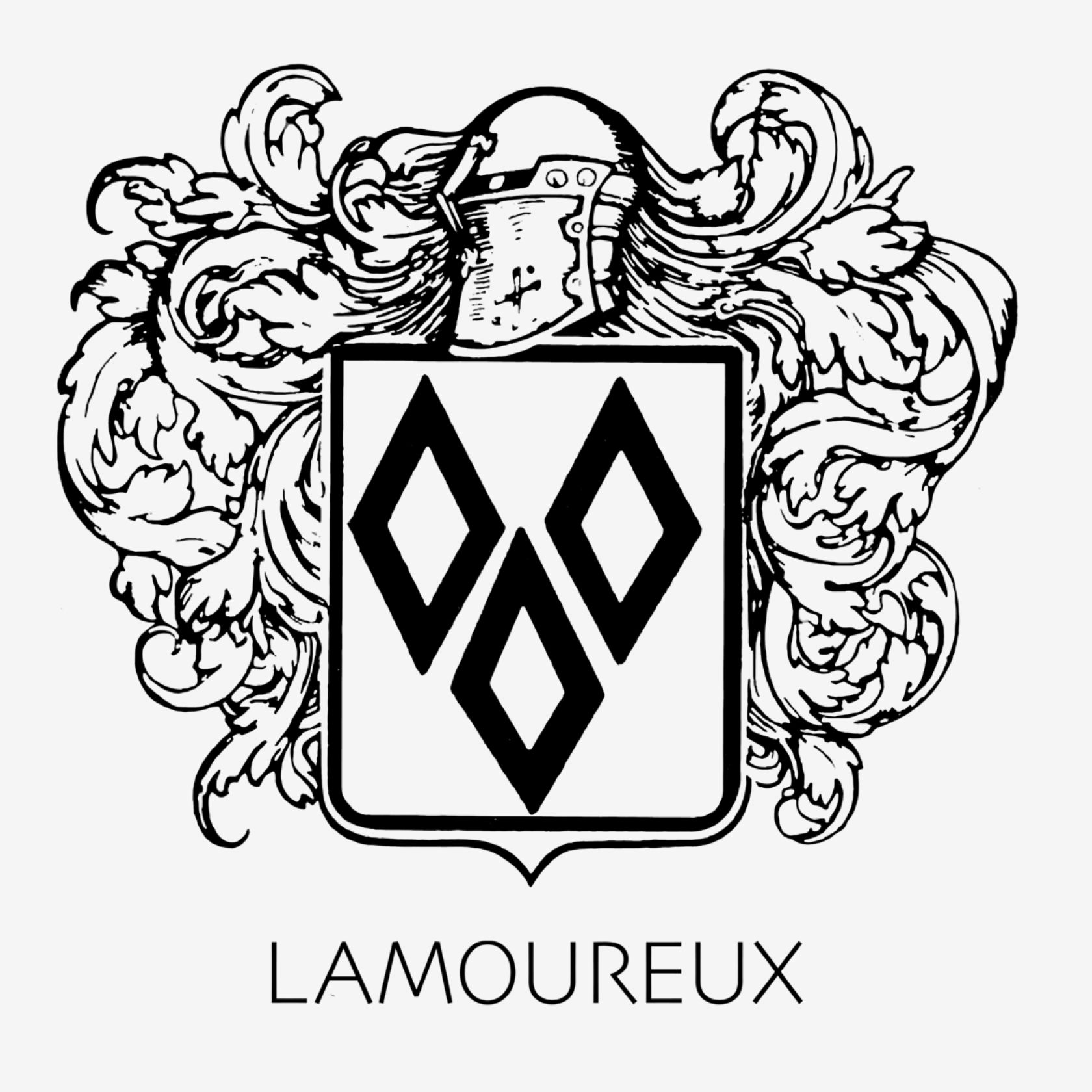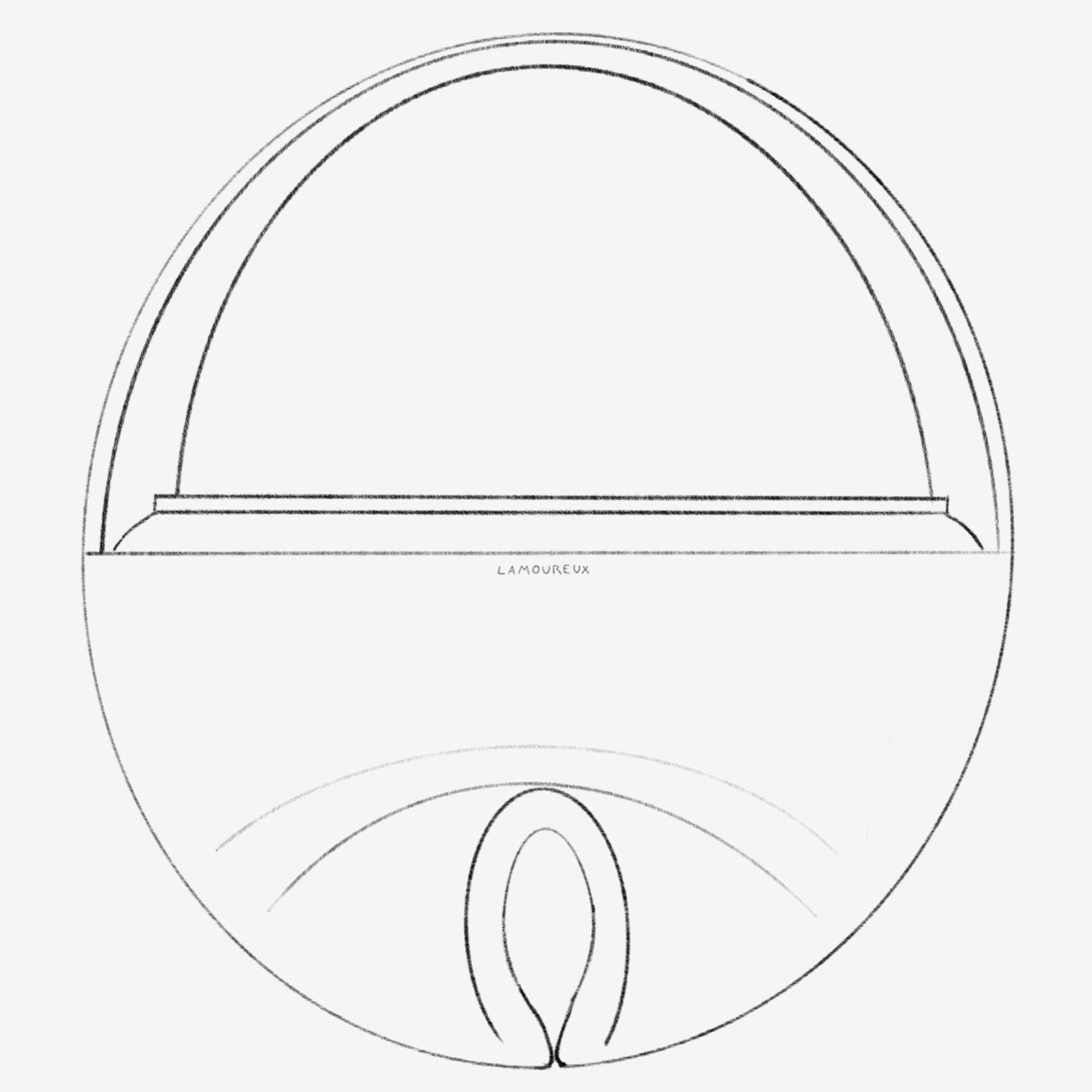 Lamoureux is the new luxury brand of handmade leather goods.
Founded in 2023 by Océane, the brand embodies confident and classical precise lines combined with fluid and graceful curves. Inspired by a solid french heritage, the brand recalls the shape of the ceramics, the colors, and the history of the Camargue. The couture characteristics of Madeleine Vionnet and Madame Grès are undeniable. Folds were incorporated into the collections, thus enhancing the leather's malleability, and strengthening the sculptural aspect of the designs. The designer's expert knowledge and passion for quality pushed the brand to use Italy's best handmade artisan production.
about us
Our aesthetic is minimalist and contemporary, enhanced by the versatility of our handbags that makes them unique. Lamoureux is the expression of elegance by sculpting leather with an exceptional attention to detail.
"We are inspired to create a truly luxury brand, with every element considered and created with beauty and functionality in mind, but also at an honest price point."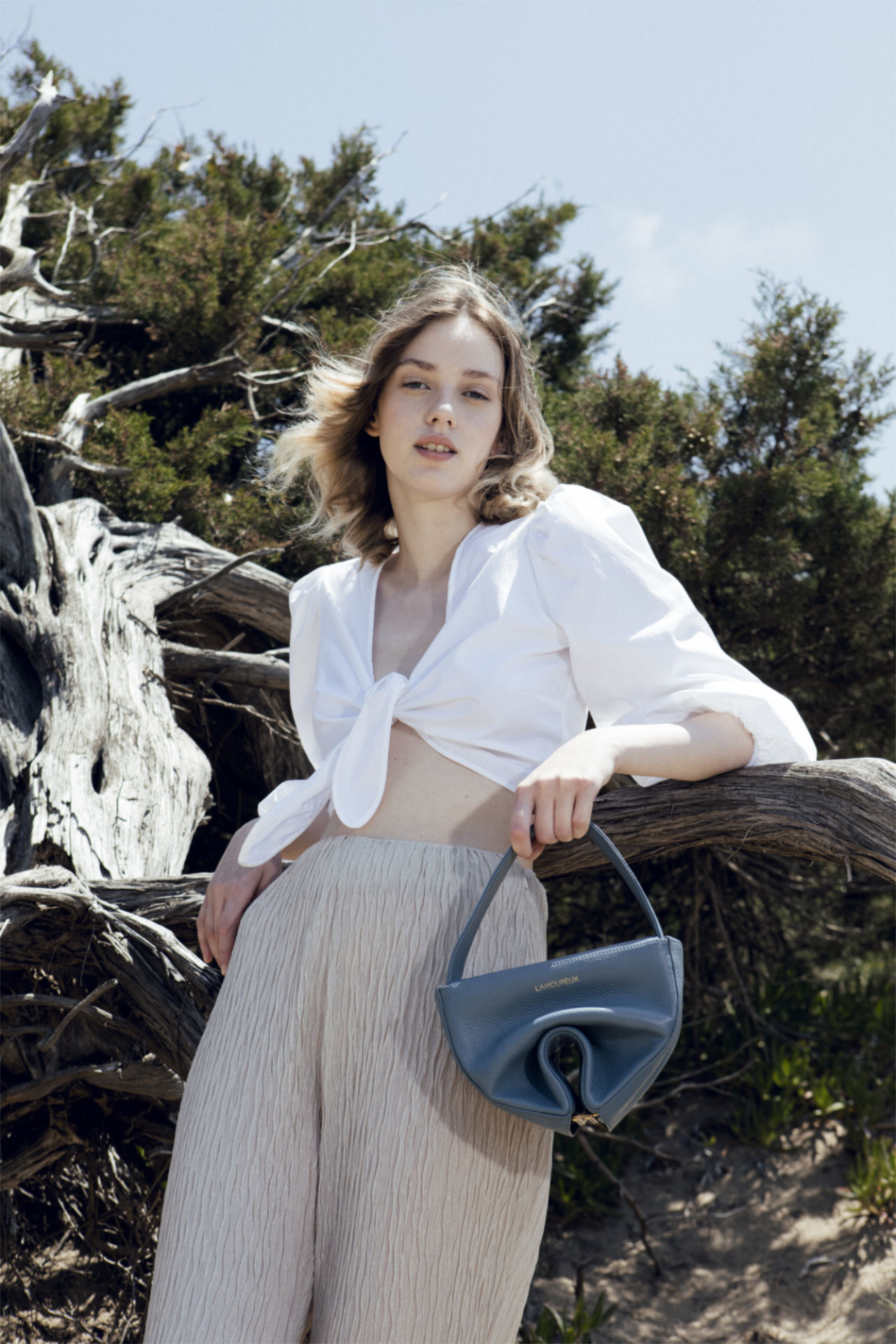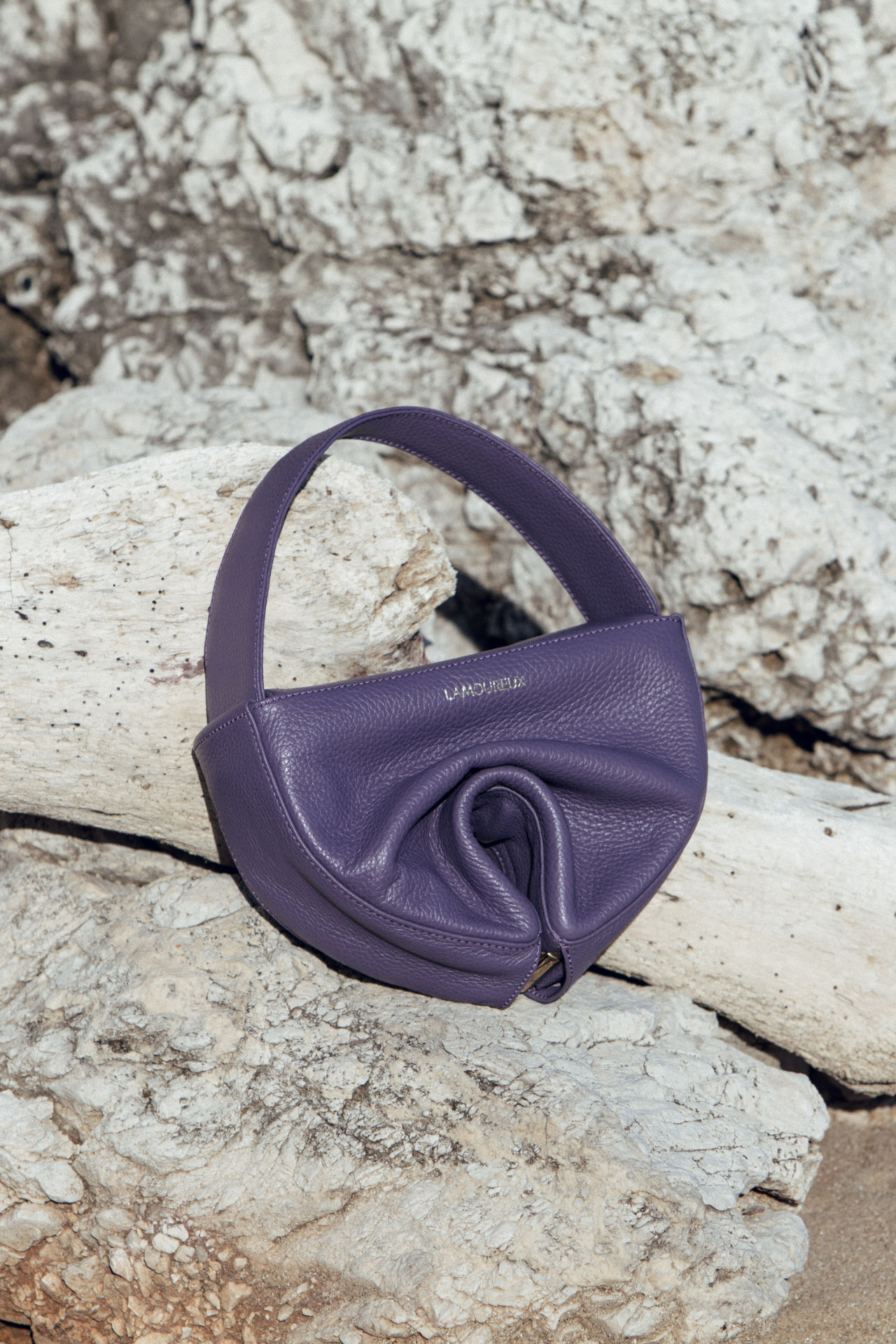 vision
It all started with the vision of placing a sculpture on the arm as if it were a bag, a movable art express- ing femininity in all its facets.
Lamoureux wants to enhance a women's inner strength, to unfold and show it to the world through a wearable piece of art.
At the nexus of design, artisanship, and authenticity, a Lamoureux bag expresses a distinctive aesthetic, mood, attitude, and personality. It is a language of lines, shapes, colors, and textures of its own, intimate and universal simultaneously, in a language of love, kindness, awareness, and strength.

my way, my story, all about me
Born in Pietrasanta and growing up in the highest respect of my French and Italian roots, I left my childhood nest at 16. I was eager to explore new continents, study abroad, and see the world through the eyes of different cultures. My travels through Asia, America, and Africa were of great inspiration. But the time has come for me to share my knowledge and create with artisans holding generations of expertise in leathercraft, the purest expression of my designs. I am proud to support the local industry and showcase a unique savoir-faire internationally. My homelands, France and Italy, are strongly bonded in me, but I choose Tuscany, where art, culture, and passion are unified to create and manufacture my collection of leather goods.
manufacture
The goal of this brand is to combine French excellence in Fashion with Italian perfection of craftsmanship to create a timeless aesthetic. Lamoureux creates unique luxury pieces that are handcrafted in Italy using only the finest quality local leathers and finishes. Each article is designed to be cherished year after year, and it takes some of the world's most talented artisans a minimum of 20 hours to meticulously craft it by hand.
sustainibility
Lamoureux is aware that the fashion industry has a potential environmental impact. We proudly apply and implement sustainable, responsible, and ethical practices. We may not be perfect, but we want to make a real difference and contribute proactively to our planet's and people's welfare. In supporting the independent leather industry and the work of talented and skilled artisans, we aim to promote a more conscious and sustainable approach to fashion.
Our bags are produced in limited runs, avoiding overproduction, and the packaging is 100% re- cyclable. Through our collaboration with a global shipping company committed to minimizing its environmental impact, we aim to reduce our carbon footprint on all domestic and international deliveries.
Our Customer Service team is also dedicated to advise on how to look after and, thanks to correct aftercare, extend the life of the Lamoureux products. The pieces are designed to be enjoyed season after season and are guaranteed for six months from the date of purchase. Our service also offers the opportunity to combine different leather colors and create a unique, tailored made masterpiece of Italian craftsmanship.
Each piece of our collection is conceived to be cherished for years to come, and we would love to observe how they are part of a legacy enjoyed by the next generations.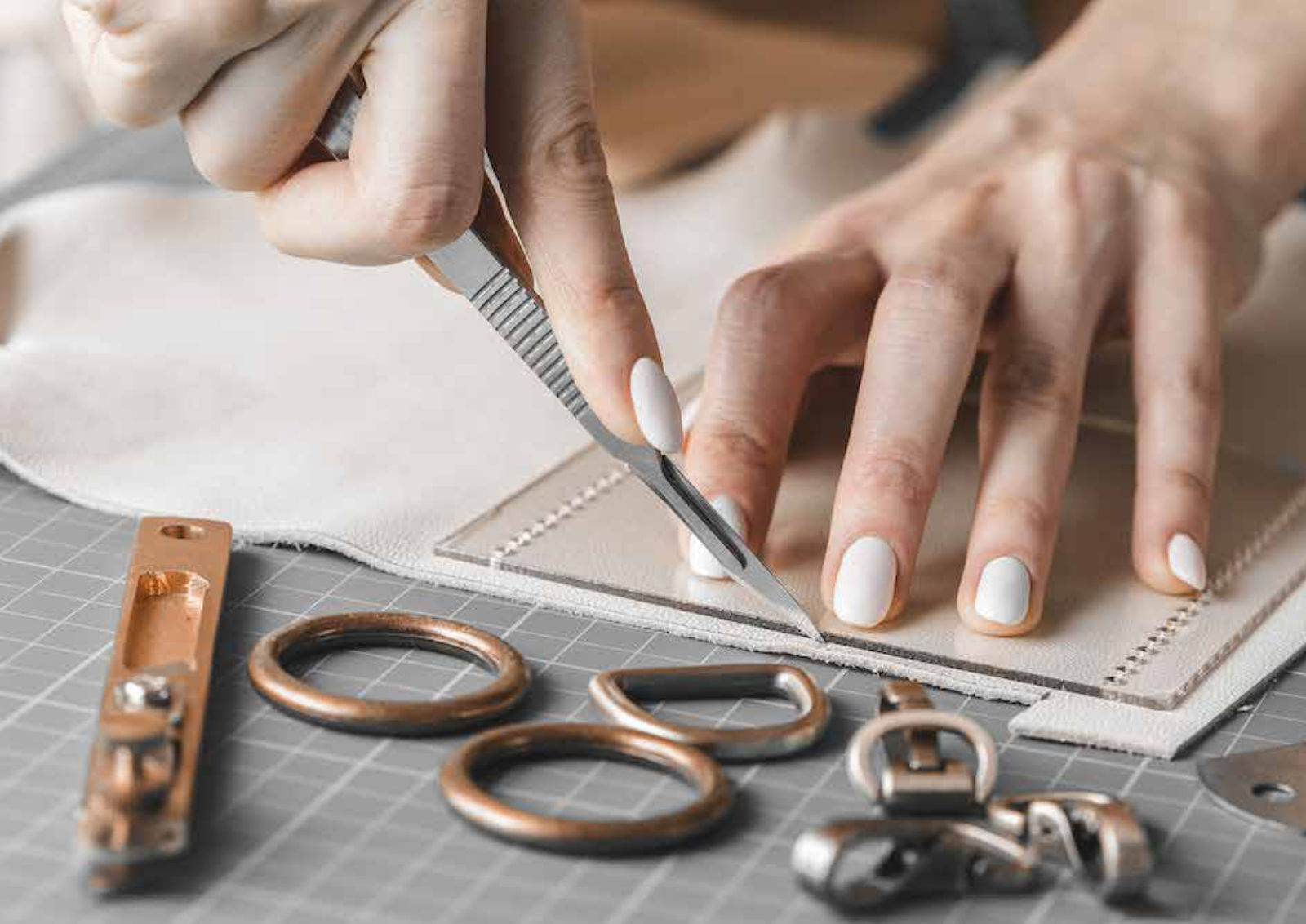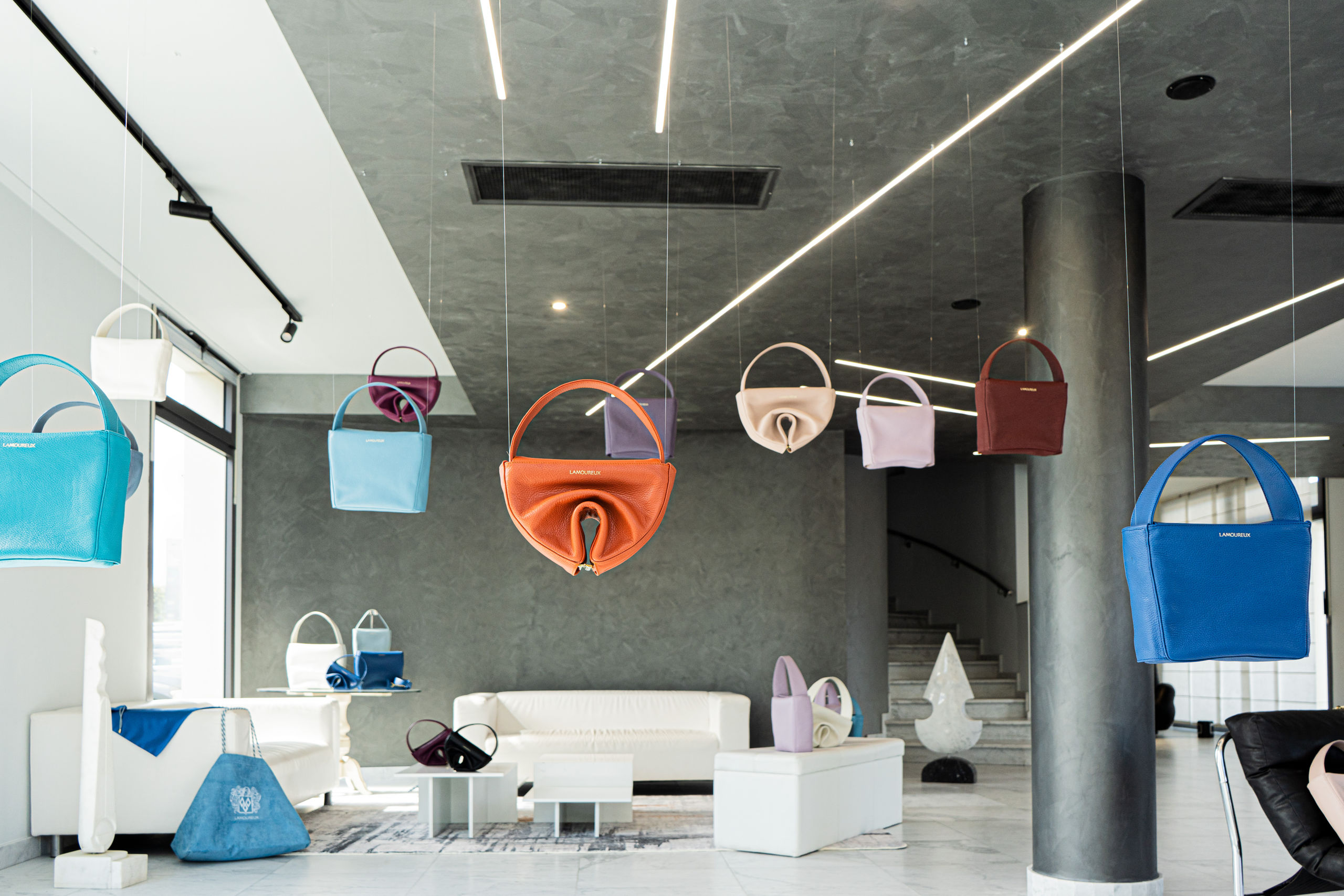 Flagship store in Italy
It was meant to be; nowhere else as in Pietrasanta, could the Lamoureux collection be at home. Surrounded by the beauty of this unique city of art, illuminated all day long by the Tuscan sun, the bags are floating and resting in an inspiring choreography.
The narrow streets of this medieval town are teeming with art galleries, works by influential internationally renowned artists that make Pietrasanta one of a kind. Located in a strategic position between Pisa, Lucca, Florence, and the Cinque Terre, Pietrasanta is called "The Little Athens," as its history is closely linked to all arts ever since a young sculptor stayed there with his students to work the famous white marble from a nearby quarry, which still bears his name: Michelangelo Buonarotti. It is the international capital of bronze and marble sculpture. Botero, Folon, Mitoraj, Kan Yasuda, and Mirò are only a few of the many grand names of the artists who found the perfect surrounding for their creations.